LEGAL AND FISCAL

& ADVICE
The Jean-Luc Ruelle accountancy firm has a sister company
SCOGES Conseil, which assists its clients with legal and tax issues.

Our legal missions
– Legal audits
– Company incorporation; opening of liaison, representative and branch offices
– Legal administrative services
– Corporate restructuring
Capital increase
Capital reduction
Mergers and acquisition
Partial transfer of assets
Sales of securities
– Creation or global updating of the register of shares and shareholder accounts
– Legal and tax formalities related to the legal obligations on commercial companies
– Various kinds of advice on labour law
– Work permit formalities for non-Ivorians
– Various consultations in commercial company law
– Various consultations in business law : contract law, securities law, foreign exchange regulations, intellectual property law, banking law
– Drafting of different kinds of contracts
– Liability resolution proceedings:
Preventive settlement
Compulsory administration
Compulsory liquidation
– Voluntary liquidation
– Legal expertise
– Provisional administration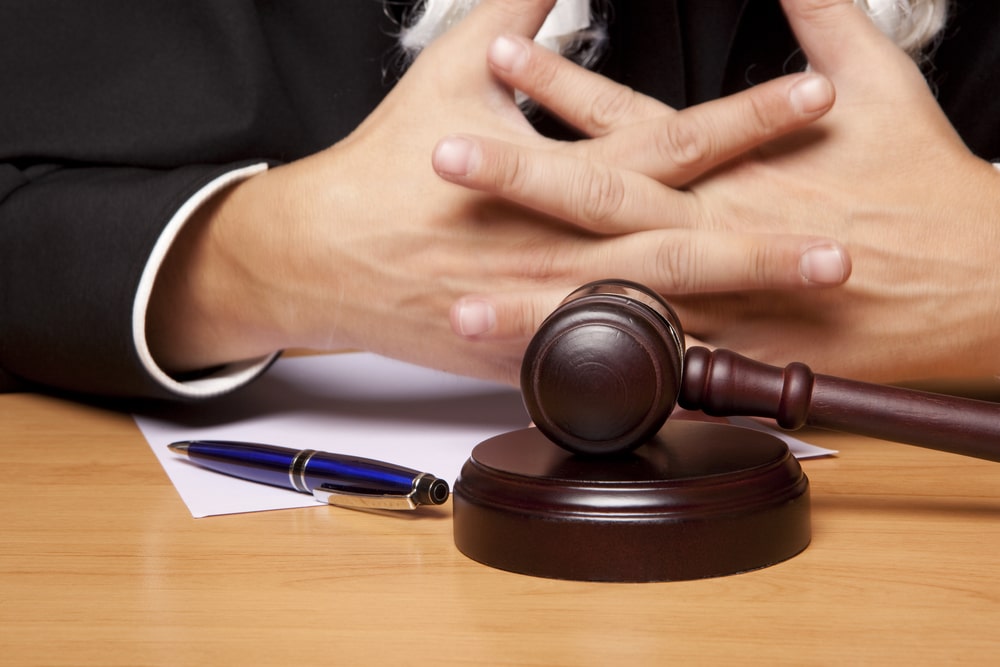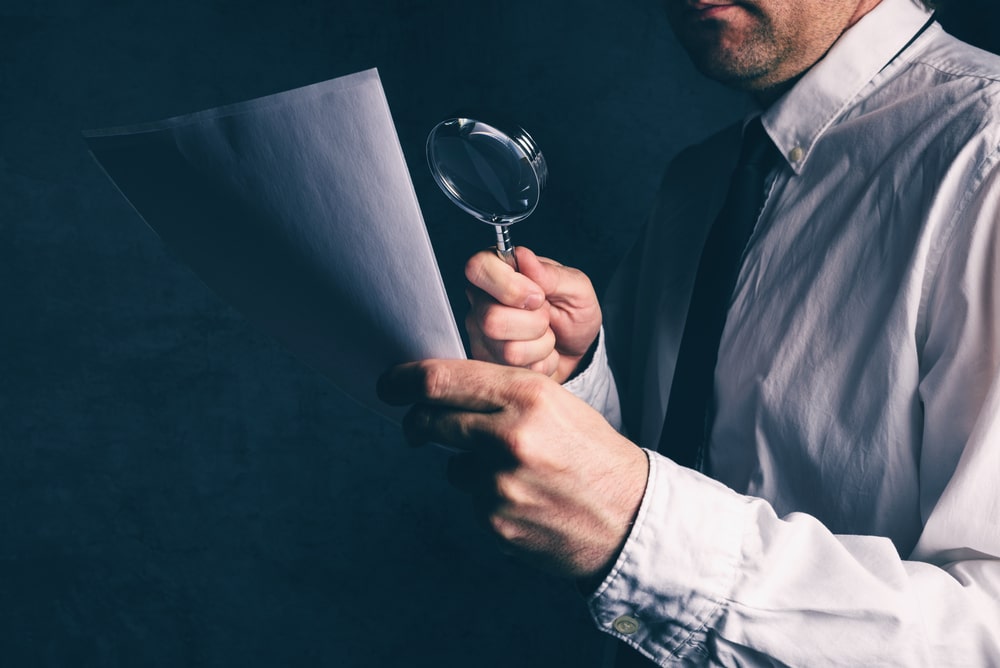 Our Fiscal missions
– Tax Reviews
– Tax audits
– Advice and defence in the context of tax audits and tax disputes
– Advice and consultations on oral and written questions
– Assistance in the definition of fiscal politics
– Tax optimisation studies for companies, company groups and professional bodies.
– Assistance in obtaining tax benefits (investment authorization etc.)
– Tax studies in the context of implementing a restructuring operation (merger, business transformation, partial transfer of assets)
– Transfer pricing
– Negotiating special rules
– Tax reform
– Due Diligence.
Customs advice and assistance
– Advice and representation of the interests of users of services in customs control and in disputes.
– Advice and representation of the interests of users in the control and disputes concerning foreign exchange regulations.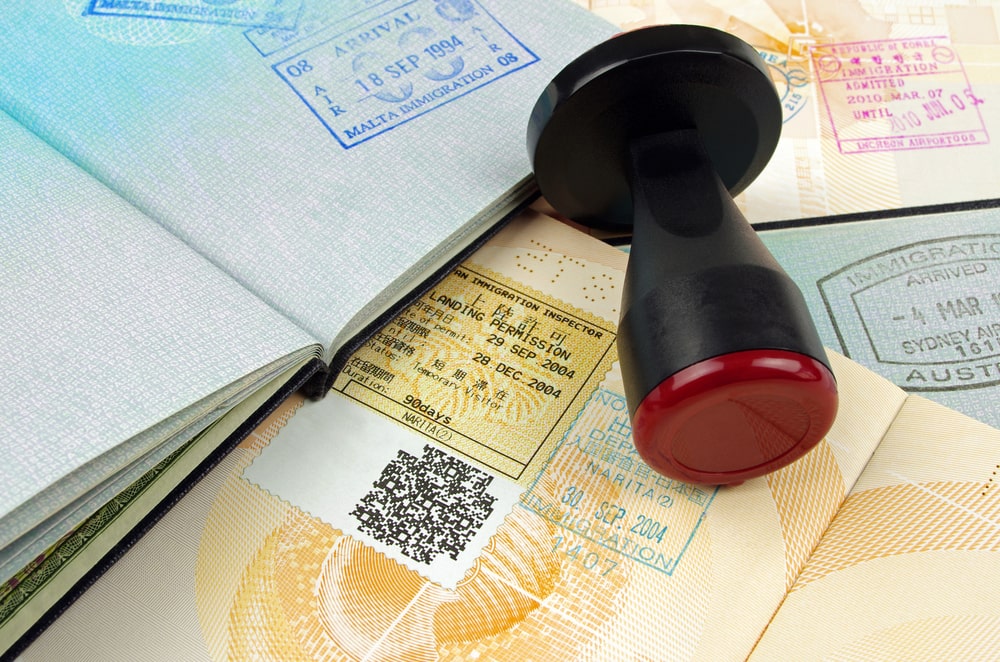 If you would like more information about our services, a quotation, or to make an appointment,