Our firm has implemented a quality control system whose purpose is to develop an organization of professional accountants, who guarantee a high quality service and which aim to enable all professional colleagues to:
– Understand of the organization and the way it operates
– Improve work efficiency
– Promote a coordinated provision of services
– Ensure transparency within the organization
– To establish a quality policy to allow further development and expansion of activities and tasks.
– To issue reports that are appropriate to the circumstances.
Quality control applies to the entire body of tasks carried out by the company. It ensures that the firm's practices comply with the standards required by the Ordre des Experts Comptables (Association of Chartered Accountants).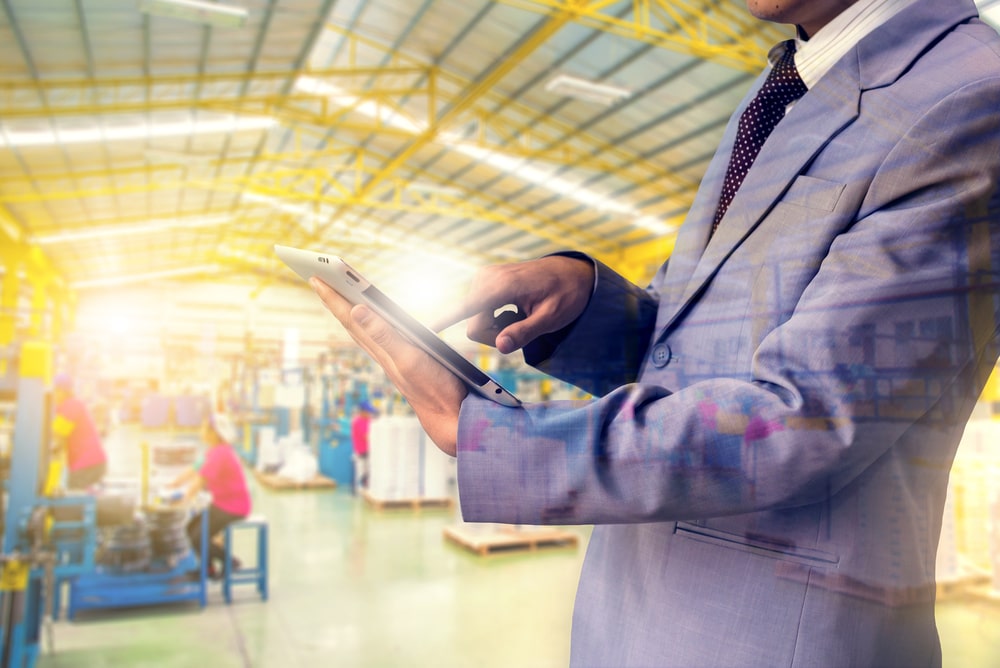 If you would like more information about our services, a quotation, or to make an appointment,